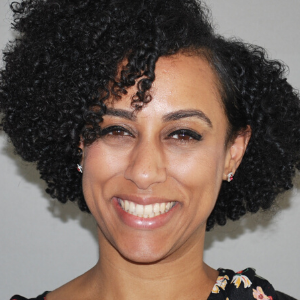 Yarissa Soriano
Curriculum Manager
As a Curriculum Manager, Yarissa contributes to curricula design and the development of model interventions that pilot innovative approaches to recruitment, training, and support for the direct care workforce. She also supports evaluation activities across training and workforce development activities.
Before joining PHI first as a training consultant, then Workforce development specialist, Yarissa worked at Independence Care System as a Training and Development Specialist. She worked with managers and leaders in developing training that met departmental needs. As well as supported them in recruitment and onboarding of staff. At ICS, she was also the lead trainer for the PHI Coaching Approach to Communication, successfully training over 250 workers.
Yarissa graduated from CUNY City College of New York with a BA in Sociology. She is passionate about social justice and advocating for persons who have disabilities.