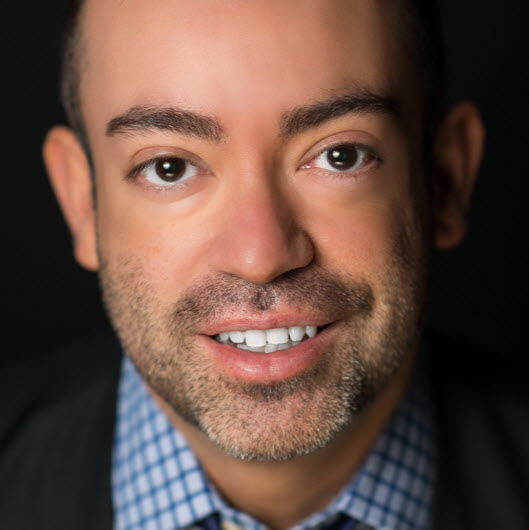 Robert Espinoza
Vice President of Policy
Robert Espinoza is the Vice President of Policy at PHI, where he oversees its national policy, research, and communications division. In 2017, he designed PHI's #60CaregiverIssues campaign, which is identifying 60 concrete solutions to the country's growing workforce shortage in home care.
In 2015, Robert was appointed by the Centers for Medicare and Medicaid Services to its Advisory Panel on Outreach and Education, as well as by the National Academies of Sciences, Engineering, and Medicine to its Forum on Aging, Disability and Independence. A regular contributor to The Huffington Post, Robert's writing has also appeared in The Hill, POLITICO, Tikkun Magazine, Aging Today, Generations, and Public Policy & Aging Report. He has spoken at conferences around the world.
Robert is a national recognized expert in aging and long-term care policy, and his work has been featured in The New York Times, Wall Street Journal, and Chicago Tribune, among other outlets. Prior to PHI, he served as the Senior Director for Public Policy and Communications at SAGE, the country's premier organization for lesbian, gay, bisexual, and transgender (LGBT) older people. At SAGE, he established its national advocacy program—achieving landmark wins and numerous distinctions—while authoring seminal policy reports, including Out and Visible, a report on the largest, most comprehensive study examining the experiences and attitudes of LGBT older people. In 2010, he co-founded the Diverse Elders Coalition, a historic coalition focused on improving aging supports for communities of color and LGBT communities.
Robert received his MPA, with honors, from New York University, and his BA in English and BS in Journalism from the University of Colorado at Boulder, where he graduated summa cum laude. He lives in Brooklyn, NY.