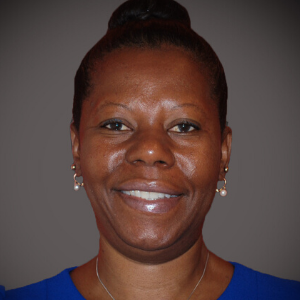 Natalie Jordan
Accounting Manager
Natalie Jordan is PHI's Accounting Manager. In her role, Natalie is responsible for maintaining the general ledger, preparing monthly financial statements, processing payroll and employee expenses, and fixed assets.  She also supports the Chief Financial Officer in the preparation of the organization and departmental budgets, project and organizational-level management reports, and variance analyses.
Prior to joining PHI, Natalie worked at New York City Health and Human Services as a contractual CFO/Controller, where she was able to automate the organization's financial department to a more paperless environment and optimize more efficient and modern accounting software. Prior to that, she was Director of Finance and Administration at the American Numismatic Society, where she led the day-to-day financial operations, streamlined their accounting processes, closely monitored budget-to-actual results, which resulted in four successful and timely audits for the organization during her tenure. She has also worked at other non-profit organizations with varying operating budgets and missions, including Amnesty International and Yeshiva University.
Natalie received her BS in Accounting from CUNY–Brooklyn and an MBA in Finance from Long Island University–Brooklyn Campus.