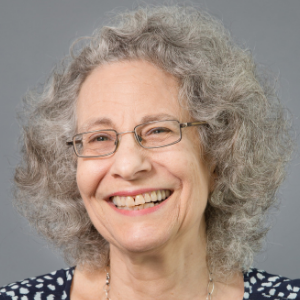 Lois Morgan
Curriculum Developer
Lois Morgan is the Curriculum Developer at PHI, where she is responsible for designing and developing engaging and relevant learning experiences for PHI's clients in the direct care workforce.
Lois comes to PHI with over 20 years' experience as a learning professional; she has designed and developed learning solutions for adults at educational institutions, non-profits, and for-profit companies. She has created programs in many different formats: instructor-led workshops, eLearning courses, and modules as well as blended learning programs. She also brings a broad perspective that combines traditional concepts of adult learning with new insights from 21st century research and technological development.
Prior to joining PHI, Lois developed an interactive eLearning graduate-level course (12 weeks) for a top university, collaborating with both a subject matter expert and media developers; developed both instructor-led workshops and eLearning products to support AmeriCorps VISTA members and supervisors; developed webinars on topics of interest to particular audience groups, and developed curricula targeted to the development of interpersonal and communication skills in the workplace.
Lois holds a BA in history from the University of Chicago.  She has engaged in additional graduate work at New York University, Columbia University, and Fordham University.