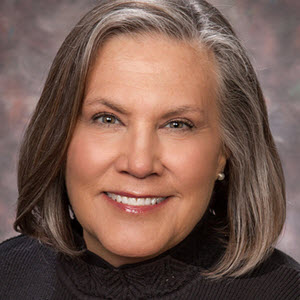 Cean C. Eppelheimer
Organizational Change Consultant
Cean Eppelheimer is an Organizational Change Consultant at PHI. Throughout her two-decade career in long-term care, she has focused on person-centered culture transformation. Working with long-term care organizations throughout the Midwest, she has supported implementation of the PHI Coaching Approach® and person-centered practices to transform workplace cultures and improve the quality of care.
Cean led the development of PHI's Training to Prevent Adult Abuse and Neglect (TPAAN), an evidence-based curriculum that teaches participants the skills needed to prevent abuse. In addition, she co-authored the interactive PHI Person-Directed Living curriculum, and played a key leadership role in One Vision, a statewide effort to introduce culture change in Michigan's long-term care organizations. She continues to be involved in state-wide culture change initiatives. Cean is a frequent national speaker on topics related to elder abuse prevention, person-directed living, and organizational culture change.
Before coming to PHI, Cean served as Vice President of Culture Transformation at Trinity Senior Living Communities (TSLC), where she led the culture change initiative for this large, multi-state/multi-facility organization, and developed the TSLC Sanctuary model of care. She is a Certified Eden Associate and Eden Mentor. She received her BS from Michigan State University, and also attended the Michigan State University Graduate School of Management, where she completed coursework toward receiving a nursing home administration license.