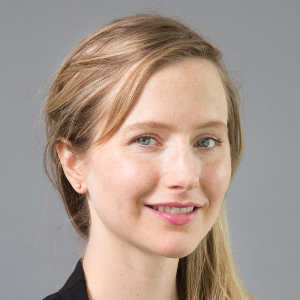 Angelina Del Rio Drake
Chief Operating Officer
As PHI's Chief Operating Officer, Angelina Drake is responsible for its administration, operations, and human resources functions. She leads initiatives across the organization focused on process improvement and systems development in service of PHI's strategic goals.
Angelina previously served as PHI's Chief of Staff, Interim Director of Development, and various other roles before becoming Chief Operating Officer. Drawing from her own experience as a home care worker, she has launched several projects to improve job quality for the direct care workforce. Prior to PHI, Angelina was the Assistant Manager of Grants Development at a health care IT company, where she led grant writing projects to secure public funding for health services technology. Her writing has been featured in national travel, nutrition, and arts publications.
Angelina completed the Developing Leaders Program for Nonprofit Professionals at the Columbia University Graduate School of Business and holds a BS in Nutritional Science and a BA in Health Studies from the University of Toronto, where she focused on bridging biological and sociological perspectives on health.