New York Home Care: Leaders Reflect on the Changing Landscape
July 11, 2017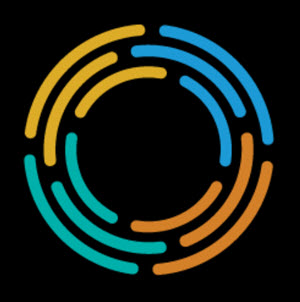 Home care is a vital component of New York's health care system, providing the services and supports that enable older adults and other individuals with disabilities or chronic conditions to remain in their communities. In May 2017, PHI convened leaders from seven home care agencies and nonprofit organizations for a round-table discussion on the changing home care field in New York. The key themes, ideas, and questions arising from this round-table discussion are presented in this brief.
Key Takeaways
Despite the size and importance of this workforce, home care aides have historically been underpaid, inadequately trained, and undervalued.
As the field continues to grow and evolve, we must consider the implications for home care quality and the role of the home care aide.