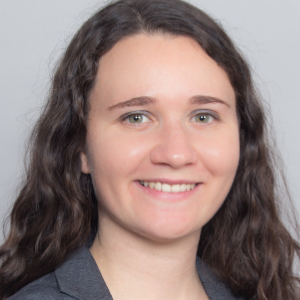 Allison Cook
State Policy Manager
Allison Cook is the State Policy Manager at PHI. She focuses on policy issues affecting direct care workers in New York, including Medicaid, public benefits, training, career advancement, and workforce development. She is the author of Improving Job Quality for the Direct Care Workforce: A Review of State Policy Strategies; New York Home Care: Leaders Reflect on a Changing Landscape; and Job Quality for New York's Home Care Aides.
In this capacity, Allison engages a variety of stakeholders to identify opportunities and strategies to improve direct care worker job quality. She has also advanced PHI priorities through providing testimony and written comments on federal and state long-term care regulations, participating in a number of collations on behalf of PHI, and regularly contributing to the PHI policy blog.
In addition to her work at PHI, Allison is the president of Emerging Aging, a networking group for emerging professionals in the field of aging. She also conducted background research for a book on family caregiving – My Parent's Keeper – and has worked as a research consultant for the Senior Care Team at Care.com.
Previously, Allison worked at the Medicare Rights Center as an Education Associate, managing a peer education program, creating educational materials and trainings, counseling Medicare enrollees, and working on New York policy. She also worked as a home health aide while in college, which gives her unique insight to the issues PHI addresses.
Allison received her MPH with a focus on aging and policy, and her BA in Community Health, with honors, from Brown University.